Cruising – Super Yacht
LEMER Foundry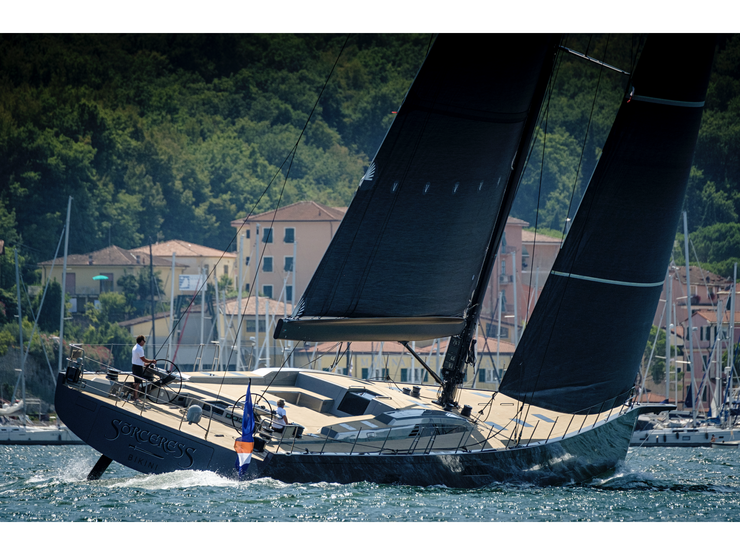 Our high performance and quality industrial tool, along with our robust and available corporate structure are serving major manufacturers of cruising sailboats for many years, by producing their standard keels (10 to 100 units per year).
These keels are supplied at a regular pace, with a challenging finishing level, allowing the boat builder to assemble directly the keel under the hull as soon as received.
Renowned shipyards place their confidence in us :
BENETEAU with a large range of First and Oceanis

JEANNEAU with SunFast ranges

J COMPOSITES for all versions cruise and race

JPK COMPOSITES for their range in fixed and liftable keels

LATITUDE 46 with traditional mixed lead / iron keels Tofinou 8m, 12m and 16m.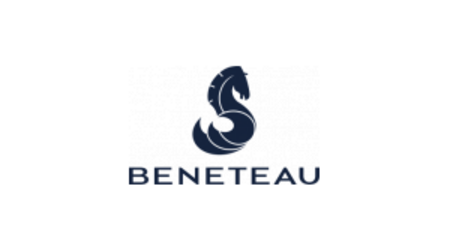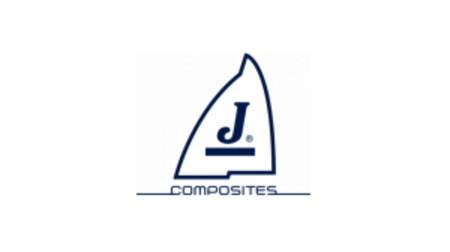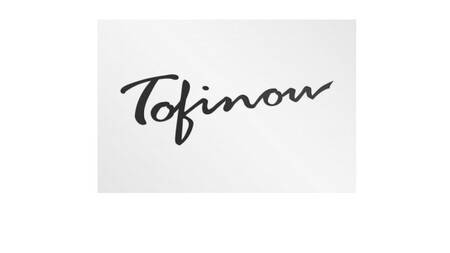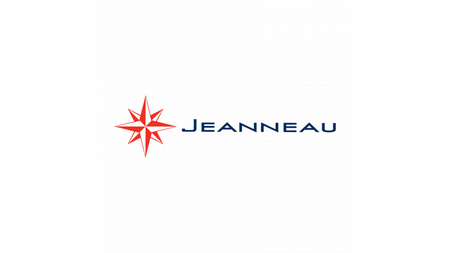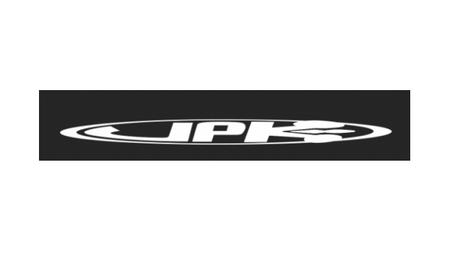 This experience and know-how acquired in the cruise industry ensures us a strong position on the Super-Yacht market with a unitary production of lead bulbs or complete keels (from 10 to 30 tons) with high technicality and high added value, for large cruise sailboats or semi-competition :
Chantier Naval de Bordeaux for CNB 76' (GTE & PTE), CNB 77', CNB 86'.

SOUTHERN WIND with SWS 82', 96', 100' & 105' in custom

BALTIC YACHTS with B83'