Our Boating Solutions
The LEMER foundry supports you throughout your project in order to define the best boating solutions .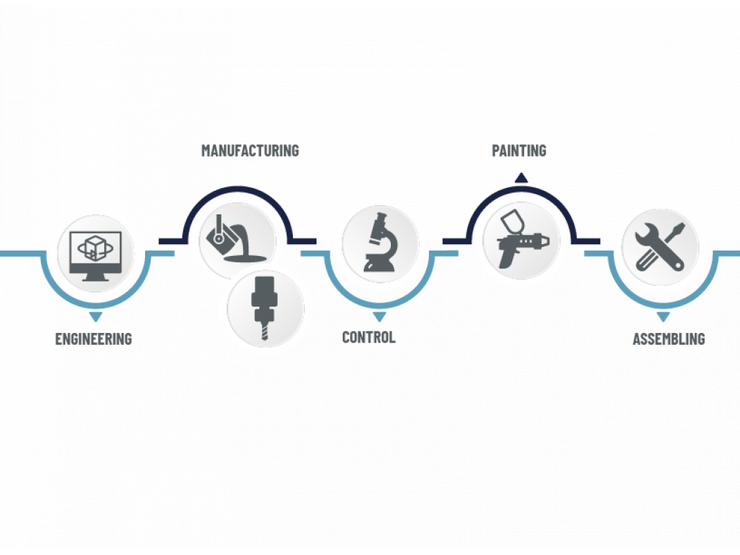 LEMER foundry is the dedicated partner of your whole project.
Our fully integrated value chain enables us to meet all requirements for your projects of studies and production of unit or serial products.
1- Engineering
Technical study and R&D approach
Our design Department works with you to define industrial required parts. Thanks to our technical expertise on low-melting alloys and R&D skills it possible to produce lead-based or lead-free products according to the ROHs or REACH criteria.
Our team of engineers and Doctoral Researchers in Materials has been developing new alloys for many years to replace products under new regulations.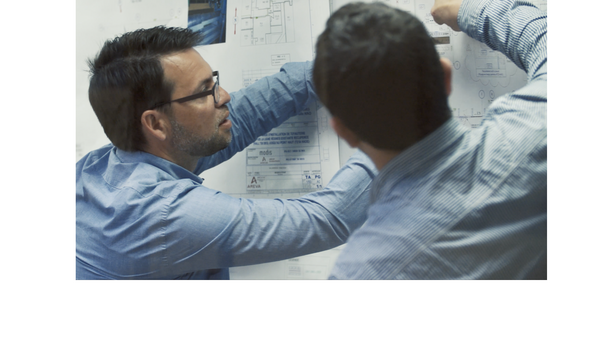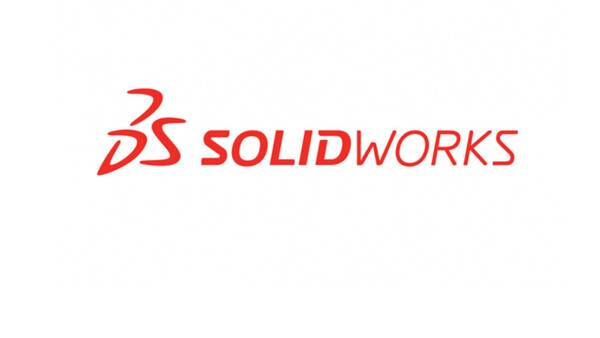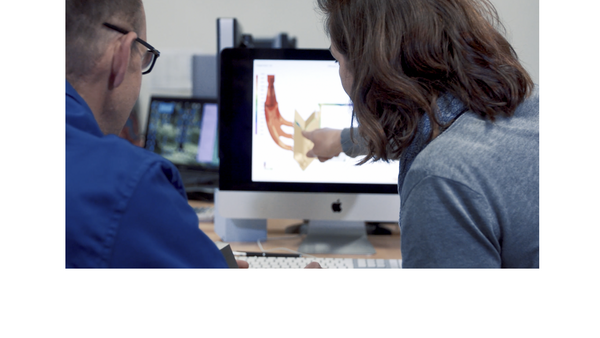 2- Manufacturing
LEMER foundry has 2 production sites based in the Nantes area (Northwesten France). Our headquarters are located in Carquefou where parts (foundry, machining) from a few grams up to 200 kg can be produced. Our nearby other site based in Loroux-Bottereau can manufacture parts from 200 kg to nearly 50 Tons.
We produce lead parts and low melting alloys according to NF-EN -12659 rule. Our policy is to store grades used in various activity areas..
The great majority of lead used comes from recycling car batteries, but also from deconstructing roofs.
Our production sites are declared ICPE (Installation Classified for the Protection of the Environment).
Tooling
Tooling is a major element in the manufacturing process of our parts. Our customer finds advice from LEMER foundry on the typology of the tools to be provided. They are adapted to best meet the needs of the customer and the part to be produced, whether it is a small or a large part, single or series, a part with high added value or technically less complicated.
Our integrated methods and industrialization teams independently design and produce the tools necessary to manufacture the part. Thes may be models (« mother » shape) or mold (shells), reservation cores, all the equipment dedicated to the manipulation, handling or reinforcement of the part for the operations of foundry process.
Local partners supply quality tools according to strict specifications, within reasonable deadlines and costs.
Our fleet of integrated machining tools also guarantees flexibility and strong responsiveness, an alternative to our usual suppliers.
Manufacturing
Our process includes the manufacturing of molds when they are made of sand or concrete. Our dedicated mixer has a capacity of 20 tons per hour. We use metal molds for series parts or high precision parts. We can also carry out fillings directly in customers parts (hull, box…) or integrate the customers parts or inserts / fins in the mold when casting.
Our melting equipment is fully available for all activities.
Our preheating oven (part or tool) has a 400°C capacity

Our ovens have a unit capacity up to 10 tons

We use casting ladles to displace the liquid alloy in the workshop
These combined equipments allow us to ensure a continuous casting of more than 25 tons of liquid lead.
Our deburring cabin can accomodate parts of more than 6m long and up to 30 tons.
If additional parts (inserts, threaded studs, fins, hook, box…) should be embedded during casting process, we anticipate their integration from the tooling design phase, and ensure the supplying.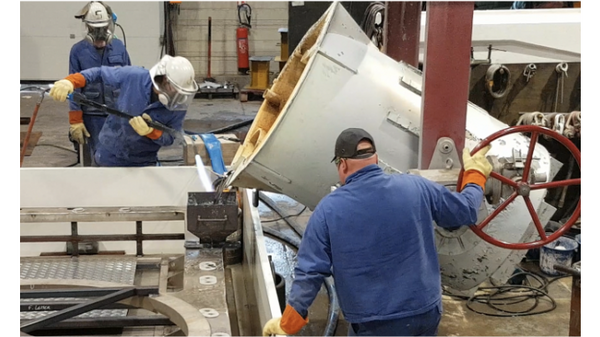 Machining
For some applications or in some specifications, a post-casting machining operation is necessary to get specific geometric shapes, functionalities (drillings, threadings…) or specific precisions. Our internal machining equipments, combined with the capacities of our local partners allow us to ensure the resumption of CNC machining, partial or complete of the part, whether in lead alloy or any other material (steel, cast iron, stainless steel, aluminum…).
The available equipments are able to accomodate parts up to 12m, more than 50 tons, and for accuracies ranging from 0,1mm to 0,01mm.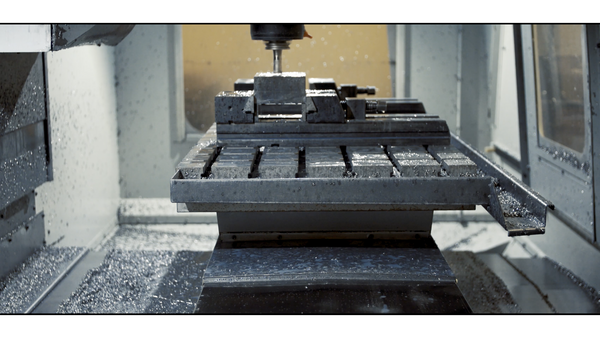 3- Monitoring and Expertise
LEMER foundry controls all supplies and production lines with controls on the materials.
Our laboratory is equipped with measuring devices which can perform :
Metallographic expertise in materials
Mass checks (accuracy 0.001 g)

Chemical analysis by spectrometry according to XP ENV 12908

Thermal Analysis (Melting Temperature)

Tearing tests according to NF-EN-ISO-4624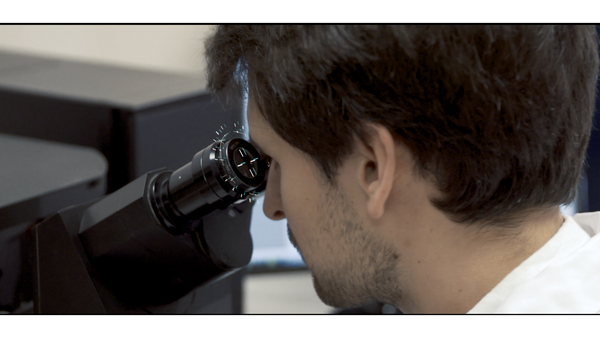 4- Finishing / Painting
According to specifications or to the customer's plan, or on advice of our internal advisers, we carry out many types of parts finishes, always with the aim of providing additional service and added value to our customers on the manufactured product.
Different trim levels are commonly provided.
Raw deburring piece, carefully sanded

Primed piece

Coated and/or laminated piece and/or with fairing (epoxy marine range or other…)

Painted piece
Our team, ACQPA certified level 2, allows us to carry out, according to your needs, epoxy or polyurethan coatings, and to apply in complete control, qualified systems of decontaminable paints.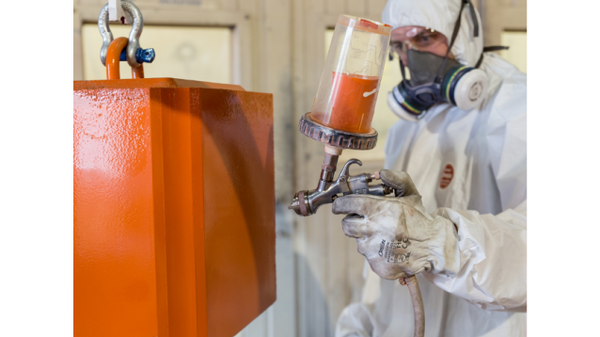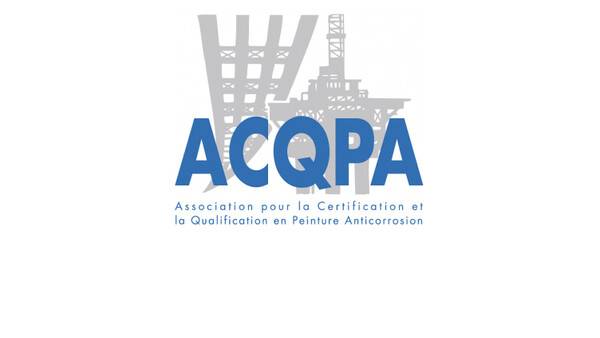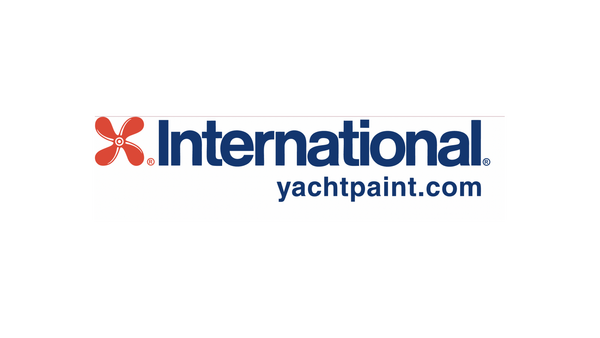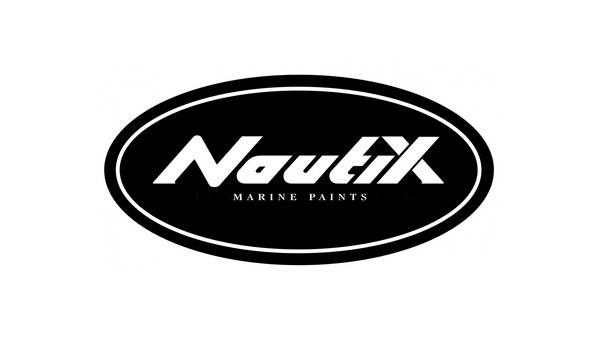 5- Assembly and shipment
Assembly
We have at our disposal equipment dedicated to handling and assembly operations.
When semi-finished products are to be assembled to obtain a mixed finished product, we provide all the specific assembly and control phases internally.
All processes are possible, mechanical assembly, bolting, gluing, tinning…
Packaging – shipment
We provide packaging, semi-finished or finished parts are delivered either lying on a pallet, or standing on specific structures, or even loaded in a 20' or 40' container for road or marine distant transports.
Specific packagings (frames, cradles, moorings…) are designed and installed by us to ensure safe transport of the part.
Special agreements with our carriers allow us to provide you with customized services and attractive rates. For specific needs, some lorries can be equipped with unloaded cranes or special transports can be supplied (low-clearance trailer, special convoy…).5-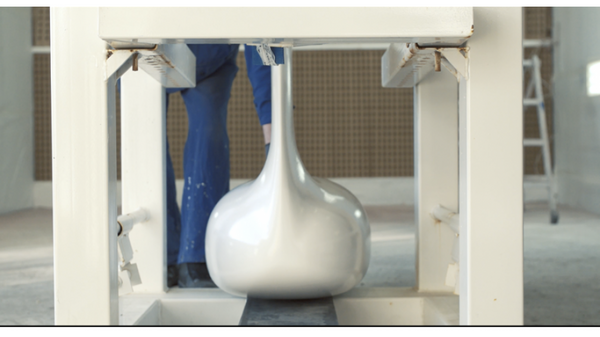 On-site intervention
For a specific need or a one-time service, our manufacturing, assembly and finishing teams are available for on-site intervention. The teams provide a complete service (supplies, materials, energy), in compliance with all health and sfety regulations. We have dedicated mobile equipment that can be quickly mobilized for a site in France or abroad.