Industry
LEMER foundry supports you throughout your project in order to define the best solutions for your industrial equipment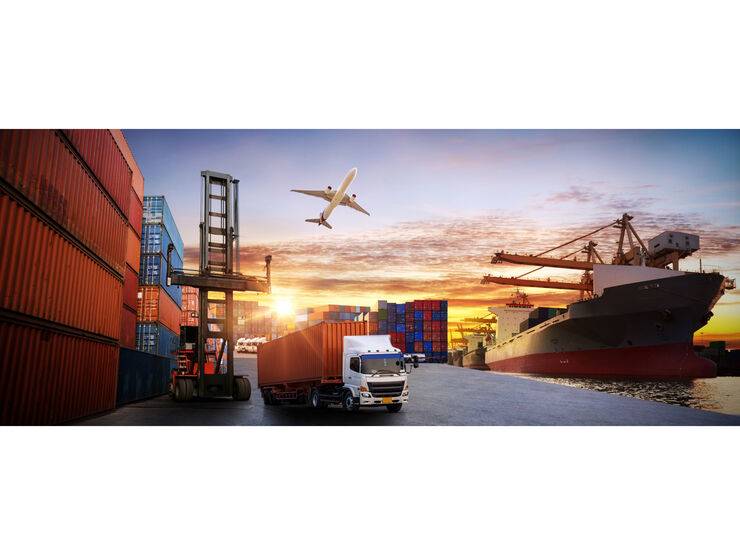 LEMER foundry assist you during your project to define the best solutions for your industrial equipment - ballast parts, fuse plugs, fuse cores, sealing sinks, pellets, battery terminals and terminals, balancing weights. Our fully integrated value chain enables us to help you define and produce your industrial units and series parts.
Our team of engineers and Doctoral Researchers in Materials has been developing new alloys for many years to replace products under new regulations.
We work to improve industrial system performance through innovative solutions for both manufacturers and OEMs.
A few products:
Thermal fuse plugs
Metal fuse cores
Balancing and Unbalancing Weights
Counterweight, Ballast
Lead seals, pellets,
Lead plugs, lead shot, lead wire,
Lead battery terminals and battery terminals
Thermal bridge weld