Ballast
The LEMER Foundry offers a wide choice of industrial ballast solutions.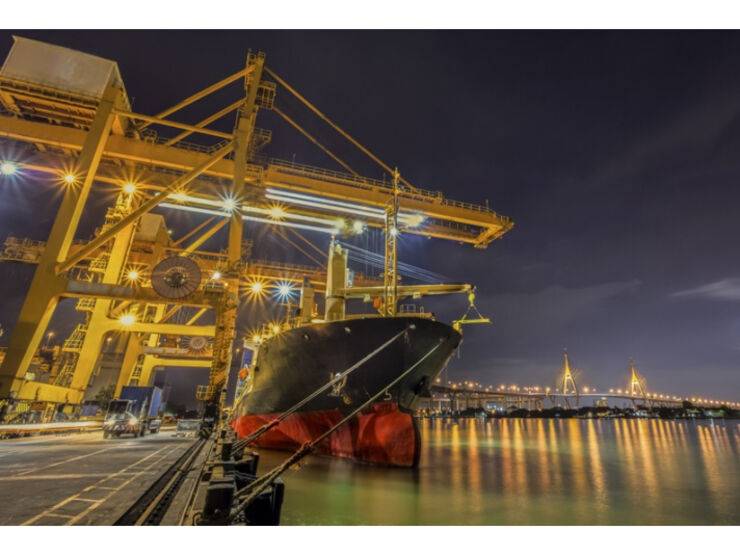 LEMER foundry offers a wide choice of industrial ballasting solutions, for all activities sectors, in stock, with lead pigs and counterweights. The range extends from the 5 kg pig to the 1 600 kg notched pig. The first one is ergonomic, it has been specially developped for shipyards. The largest one has an adjustable weight and is optimized for minimum space requirement.
We also carry out in our workshop or on site (intervention on site) lead casting in your hollow parts, hulls, boxes or any other complex structures.
We are also specialists in lead shot, whether in 1 ton big bags, or inwaterproof 10 kg bags, or in 10 to 25 kg woven bags, easy to handle and ergonomic. All these products are kept in stock.