Balancing mass
LEMER Foundry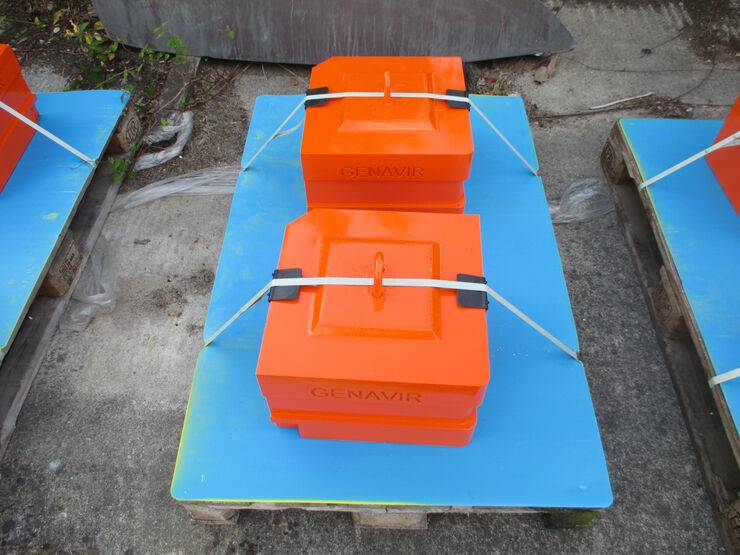 From the counter balance of a few grams for balancing electronic components, to crane counterweights or transfer arms weighing several tens of tons, including ballast weights for hulls or floating barges, we provide a custom industrial solution tailored to the assembly and space constraints of our customers.
The advantages of using lead for ballasting or balancing applications are numerous : it is inert, durable and recyclable. We produce lead pigs that remain immersed for decades for experiments or underwater surveys. We also co-design, qualify and supply leaded counterweights which will be remelted after use, implemented on offshore platforms or barges and floating wind turbines.
Some specific products are used to absorb the vibrations of shafts or equipment subject to vibrations.