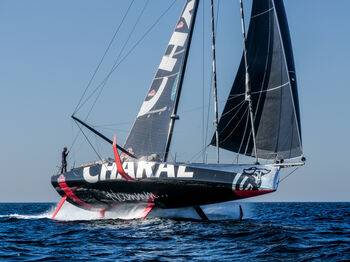 They have trusted us and equip their boats with LEMER.
Published on July 13, 2022
Our latest achievements IMOCA 60 : PRB, Charal, Banque Populaire, SMA, Initiative Cœur, Maître Coq, Bureau Vallée and many more.
PRB, Charal, banque populaire, SMA, initiative cœur, maitre coq, bureau vallée et bien d'autres.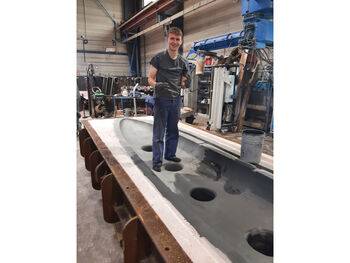 Apprentice became employee and founder at 19 years old!
Published on July 11, 2022
" It was really impressive to cast a keel of more than 16 tons at only 19 years old"
Baptiste BONNAFOUX, Fonderie LEMER