The LEMER foundry and its gender equality index
Published on April 3, 2023
We present the gender equality index at LEMER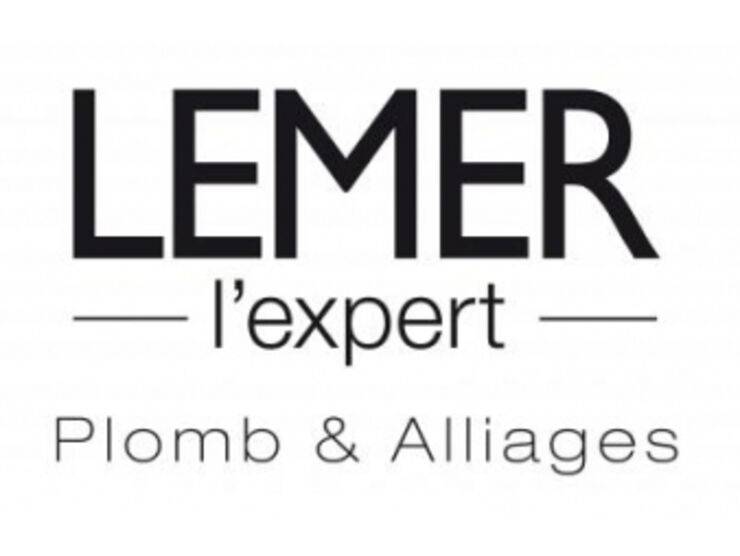 In accordance with the "Professional Future and Equal Pay for Women and Men" Act of 5 September 2018, the FONDERIE LEMER is obliged to publish its gender equality index; an index calculated on 4 indicators (for companies with fewer than 250 employees):
- The gender pay gap ;
- The pay rise distribution gap;
- The percentage of female employees who receive a pay rise when they return from maternity leave;
- The number of women and men in the 10 highest-paid positions.
Reference period 2022
Pay gap between women and men: N/C *
Gap in the distribution of individual pay rises: 35 / 35
Number of female employees receiving a pay rise on return from maternity leave: N/C *
Parity among the 10 highest earners: 0 / 10
Total points obtained: 35 / 45
Final score out of 100 points : N/C *
* N/C: not calculable due to headcount thresholds.
The results confirm that the measures put in place have had a positive impact and encourage the implementation of corrective actions to promote parity.
FONDERIE LEMER remains committed to professional equality between men and women by pursuing its actions in this area and by respecting several principles such as :
- Combating discrimination, particularly in recruitment
- No differentiation in pay or career development.
Equal opportunities are at the heart of our business and every day we promote diversity and inclusion within our company.