Historic ships, REFIT
LEMER Foundry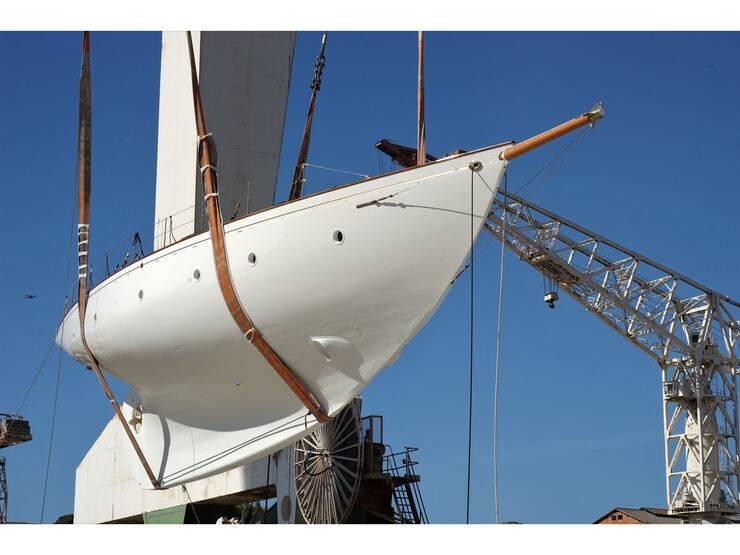 This field of activity steeped in history is most important to Fonderie LEMER, refit or identical remanufacturing for historic ships under restoration or evolution of keels/ballasts for ships in use reconversion.
Our experience in 3D redigitization of existing keels or on the basis of old plans reinforces our position on this activity that gives life to structures dating back several tens or even hundreds of years.
From the antique sailing vessel to the refit, to the racing sailboat converted into a cargo ship, we support these projects from the feasability study to the supply and assembly of the keel or ballast on the boat.
We can mention in particular our collaboration with major specialized shipyards like MONACO MARINE, CLASSIC WORKS, CHANTIER DU GUIP, CHANTIER BERNARD, STAGNOL, KING MARINE…