Co-development
LEMER Foundry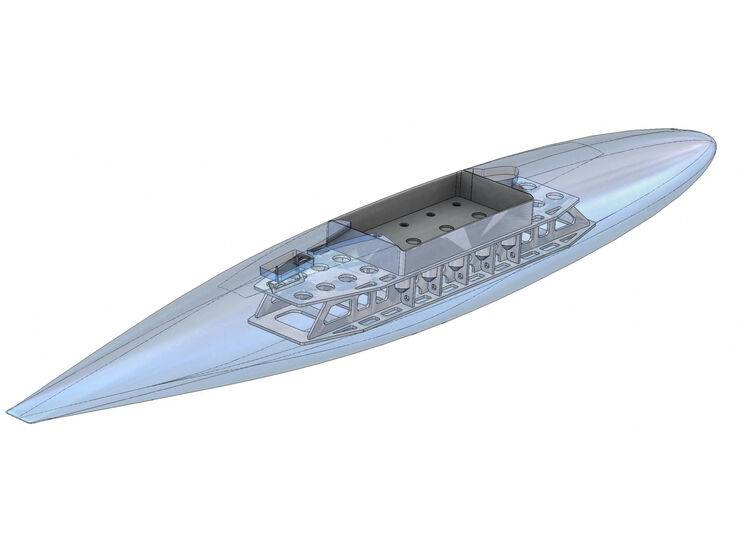 Our integrated desigh office composed of engineers and technicians, provides strong technical support to our customers in their projects.
We collaborate with architects and design offices for co-design and co-development of the keels and ballasts for sailboats and ships.
This pre-definition step associated with the launch of the final product into manufacturing promotes the optimization of the design of the parts. LEMER ensures the feasability of the project and reinforces the budget envelope allowing the customer the smooth running of his project.
Our mastery of digital design tools and our feedback from the various activities of LEMER foundry also reduce design delays and those of launch in manufacturing thanks to the method and industrialization ressources integrated into each project.
Industrial innovations are the result of this work and can lead to the filing of patents or innovative tehnologies :
Development and implementation of specific material adapted to customer specifications

Additional features of bulbs and keels (underwater detection, shock absorption, RFID traceability, mass movement integrated into the part

Mechanical junctions without screws of mixed keels assemblies

Multipurpose production tools (multi imprints molds, precise mass adjustment…)